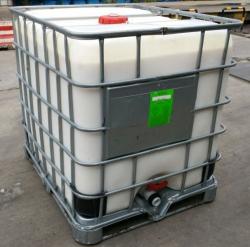 INN (International Nonproprietary Name):
Chemical Name:
Co-polymers of styrene-acrylates
Molucular Formula:
CAS Registry Number:
General Product Information:
BLJ-838A-2 is a Styrene Acrylic emulsion developed according to market demands, which is produced by imported high quality emulsifier and special functional monomers through advanced core-shell polymerization process. The emulsion has rapid dry speed, good film-forming performance, and strong binding force and overcome the phenomenon of stone-like coating water blushing.1. High water and blush resistance, high hardness, tough film and vivid stone feeling.2. Strong binding force, good adhesion and excellent yellowing resistance.3. Rapid dry speed, good film-forming performance.4. High cost-performance and widely used in medium and top grade stone coatings.
Marketplace:
| | |
| --- | --- |
| Country: | China |
| Industry: | Raw materials of Architectural coatings industry |
| Type: | Selling Offer |
Return to overview