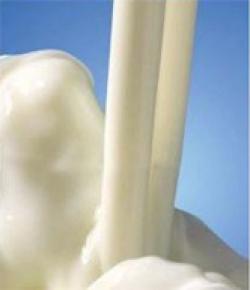 INN (International Nonproprietary Name):
Chemical Name:
Polymers of acrylates
Molucular Formula:
CAS Registry Number:
General Product Information:
BLJ -719 is a kind of self-cross linking pure acrylic emulsion. It has excellent binding force with all kinds of fibers, and good resistance to wet & dry cleaning. The fabrics treated by BLJ-719 have the features of comfort hand feeling, good air permeability and rebound resilience. BLJ -719 is also applicable to non-woven fabrics and carpet adhesive.
Marketplace:
| | |
| --- | --- |
| Country: | China |
| Industry: | Raw materials of Textil coatings industry |
| Delivery Time: | 1-2 weeks |
| Price: | USD1-2/kg |
| Quantities: | 1 metric ton |
| Type: | Selling Offer |
Return to overview